Reliable Concrete Driveway Specialists
Reliable Concrete Driveway Specialists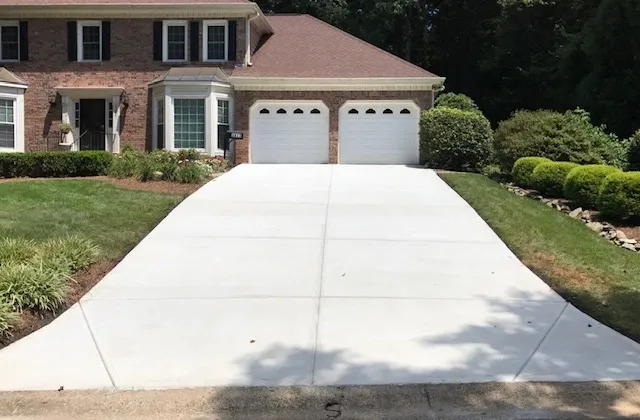 We Build the Best

CONCRETE DRIVEWAYS
We Build the Best

CONCRETE DRIVEWAYS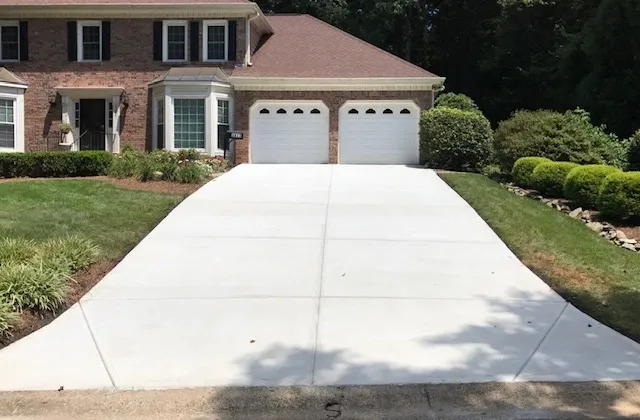 Arbor Hills Construction provides Atlanta area residents with quality concrete driveways. Our contractors incorporate years of experience with quality materials.
No matter how small or large the job, we provide a range of services to meet your needs. From single-car to luxurious residential driveways, we deliver durable, unparalleled workmanship.
Arbor Hills Construction offers competitive rates while maintaining 100% customer satisfaction.
Atlanta Trusts Our

Reliable Concrete Experts
Atlanta Trusts Our
Reliable Concrete Experts
Does your home look tired and rundown, neglected or forgotten? Give it a much-needed facelift with a new driveway replacement. 
We offer a wide range of concrete and hardscaping services to meet your project needs. Our performance
is guaranteed
to withstand the test of time at an affordable price.
Arbor Hills Construction has an A+ rating with the Atlanta BBB. The minimum job requirement for is $6,500 with easy access.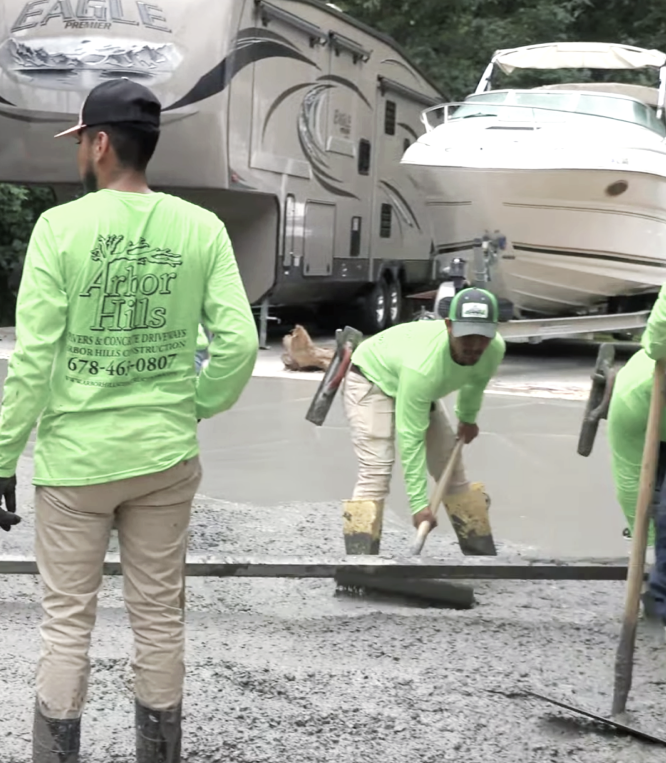 Quality Concrete and Hardscaping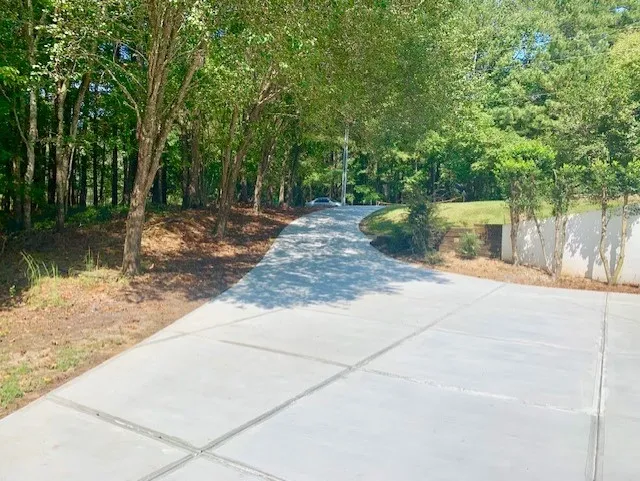 Our concrete contractors offer driveway removal and replacement. We'll rip up and haul away your old cement driveway before installing a new one.
Don't have an existing driveway? We will customize a new one for you. Our driveway options include:
Standard white concrete
Stamped decorative concrete
Exposed aggregate
Colored concrete
An old, buckled, and cracked walkway makes even the most beautiful home look rundown. Instead, accent your home's charm with a brand-new concrete walkway.
If you desire a more refined look, we make custom walkways from stamped concrete or using colored cement. Another way to add charm to your landscaping is a walkway made from pavers.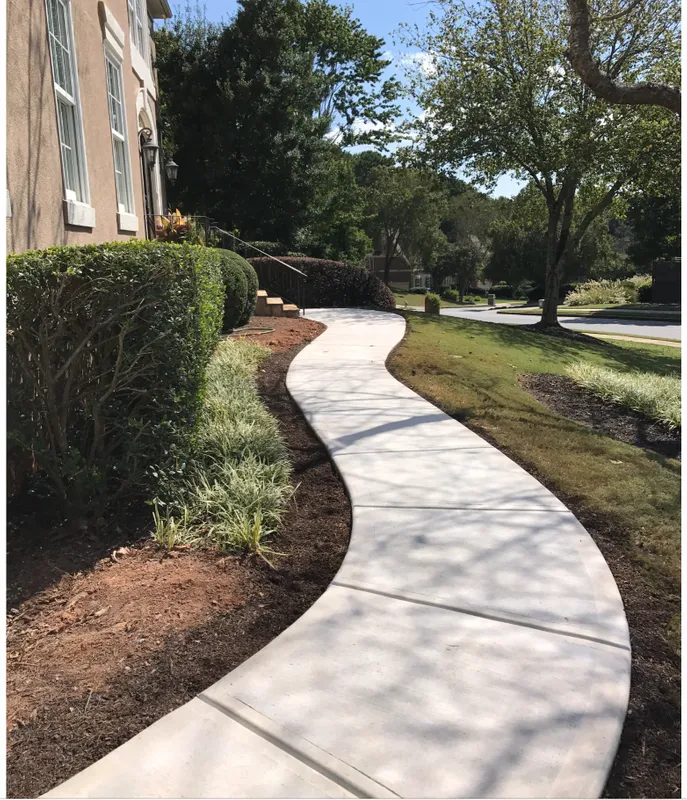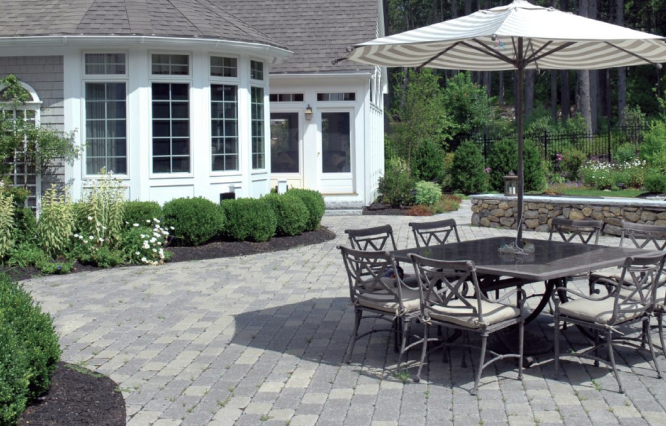 Patios and Paver Hardscaping
Your patio is your home outdoors. Perfect for barbecues, sunbathing, or just enjoying the outdoors. A well-constructed patio can serve you for decades. If your patio has seen better days, Arbor Hills hardscaping services can help. We'll help transform your untamed backyard into a comfortable addition to your home.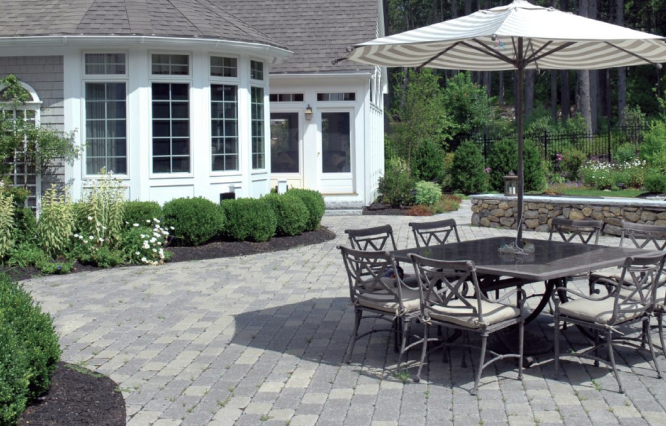 The area around your pool needs to be both attractive and safe. A cracked, slippery, or uneven pool deck can lead to injuries. Don't let repairs wait. Book a free assessment today. You'll see how our hardscaping services can improve the safety and beauty of your pool deck.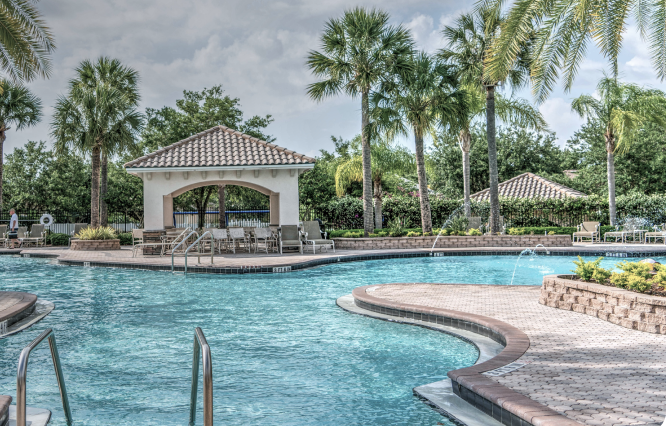 Financing is available through GreenSky Financial Solutions.
Our partnership with GreenSky makes it easy to apply for and receive affordable financing right from your phone. Banks in the GreenSky® Programs have financed more than one million home improvement projects. Click here to get started.