Arbor Hills Construction is a local concrete contractor serving the metro Atlanta area with thirty years experience in the hardscape industry. Arbor Hills Construction has an A+ rating with the Atlanta BBB. 
Whether you are thinking of installing a new driveway, walkway, paver patio or pool-deck, or needing to replace your old driveway we can create to your unique specifications. Does your home look tired and rundown, neglected or forgotten? Give it a much needed face lift with a new driveway.
As a premier concrete company dedicated to providing superior customer service, it is important to us to deliver unparalleled workmanship on every assignment. We offer a wide range of services to meet your project needs and ensure durable and cost effective workmanship. Minimum job requirement is $6,500.00 with easy access.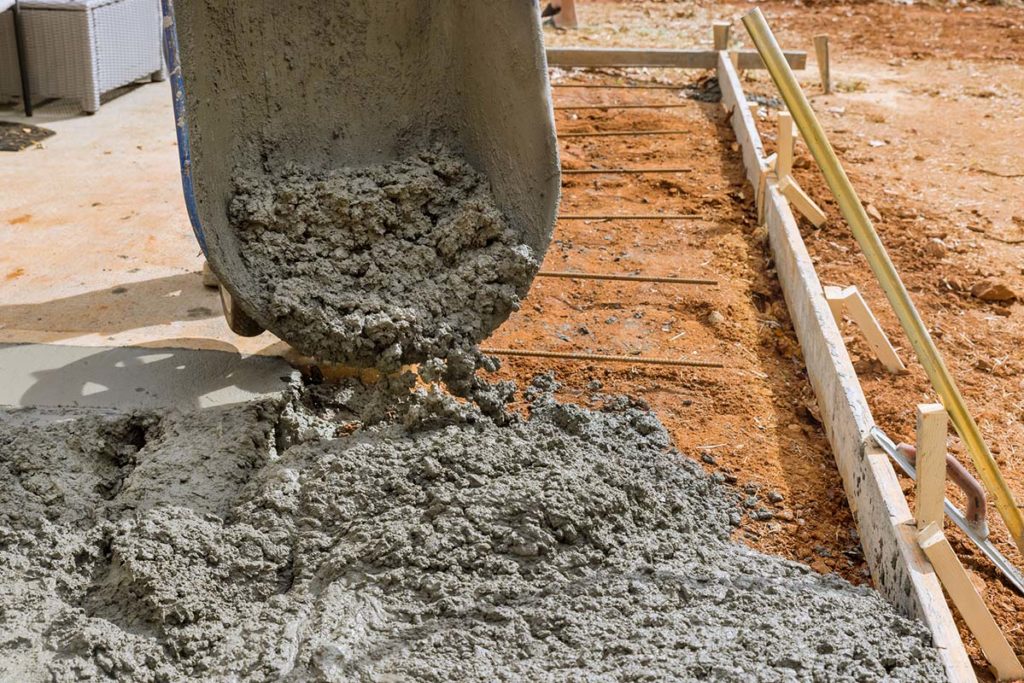 Concrete Driveways / Driveway Aprons, Walkways, Patios, and Pool Decks
Arbor Hills Construction has the resources, equipment, and experience to complete any concrete driveway installation to your specifications. Our concrete specialists pride themselves on a job well done and customer satisfaction. From a very basic budget friendly driveway to an elaborate paver driveway and everything in between, we are your one stop concrete specialists.
Arbor Hills Construction can meet all your concrete needs and exceed your expectations. Whether you need to replace, an old cracked driveway or if you simply want to give your home an updated look with a new driveway or sidewalk. Arbor Hills can make that vision a reality.
All driveways installed by Arbor Hills Construction include a 5 year warranty, a crushed granite sub-base, 4000 psi concrete with fiber added for additional strength, and steel rebar throughout the driveway.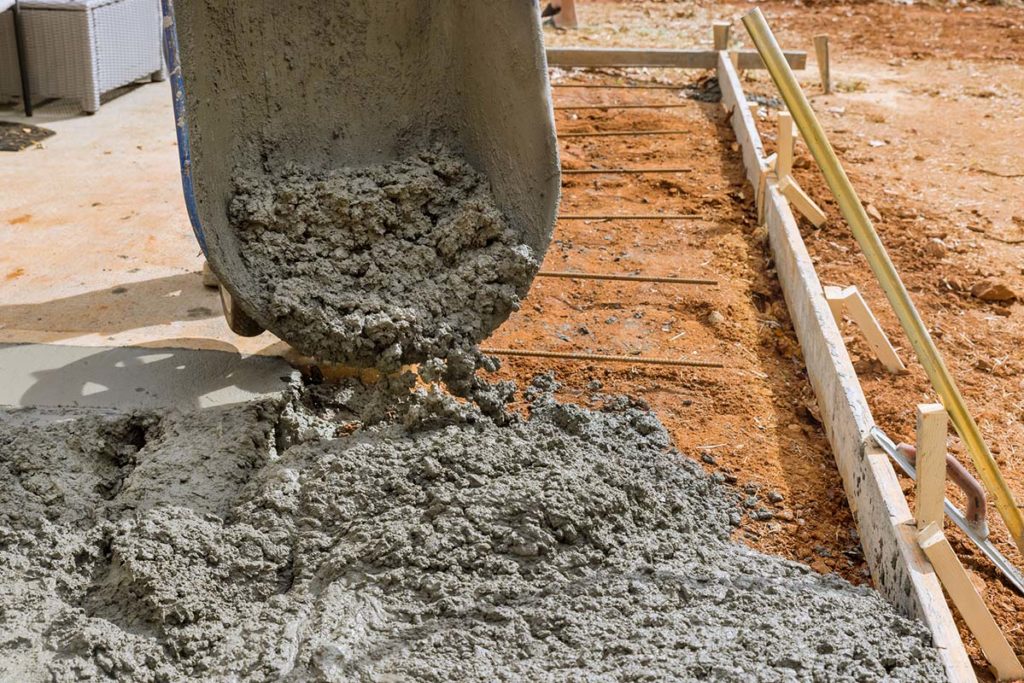 We strive to save you both time and money by combining our use of industry knowledge, the highest quality product, and our dedication to delivering exceptional service. We will not leave the job until it is finished and you are satisfied.
We will work with you to meet deadlines and coordinate with other related projects. We will maintain open communication with you to keep you up to date on the status of your job. We do this to guarantee that the project is completed according to your preferences.