We Are Atlanta

Paving Experts
If you're looking to enhance and add dimension to your indoor or outdoor space in the Atlanta area, call Arbor Hills for paver installation.
A new paver patio, walkway, driveway, or pool deck is a great way to upgrade your current look, giving you the opportunity to truly customize your outdoor space.
Regardless of your style and taste, pavers are a versatile and durable option that can be tailored to your specific needs. With our expert hardscaping design and installation services, you can create a space you'll love that's guaranteed to last.
We Create Beautiful Custom

Paver Patios and Walkways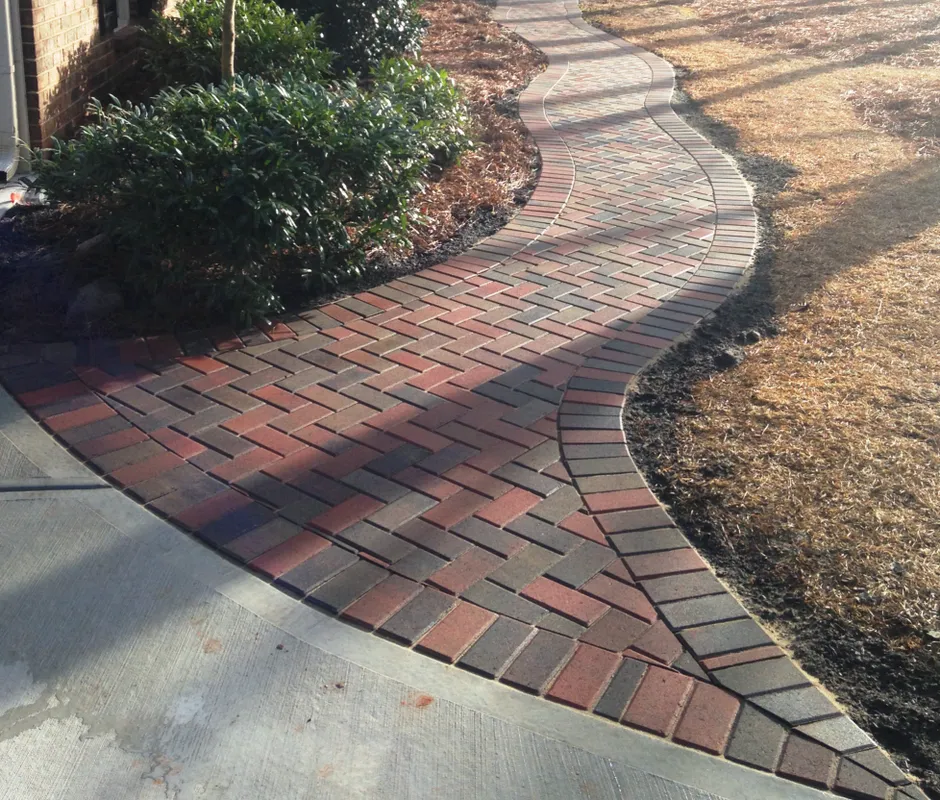 Pavers Provide Lasting Character
Pavers come in many sizes, colors, designs, and materials. This gives you the ability to create a custom outdoor area you'll be proud to show off to your family and friends. Pavers are
aesthetically
pleasing, durable, low-maintenance, and
easily
stand up to Georgia weather. Additionally, pavers are a timeless and cost-effective choice to enhance your property.
Each type of paver has its own unique characteristics. It's important to choose the right one for your specific needs and preferences.
With the right type of pavers, you can create a beautiful, durable, and functional outdoor space that you'll love for years to come.
Enhance Your Patio and Outdoor Spaces with Pavers
Our Atlanta hardscapers have the skill and experience to transform anything from a patio to an entire backyard. Contact Arbor Hills Construction today to schedule your free consultation. We will help you transform your property and increase the joy you get out of your outdoor living areas. This is your chance to create the patio of your dreams.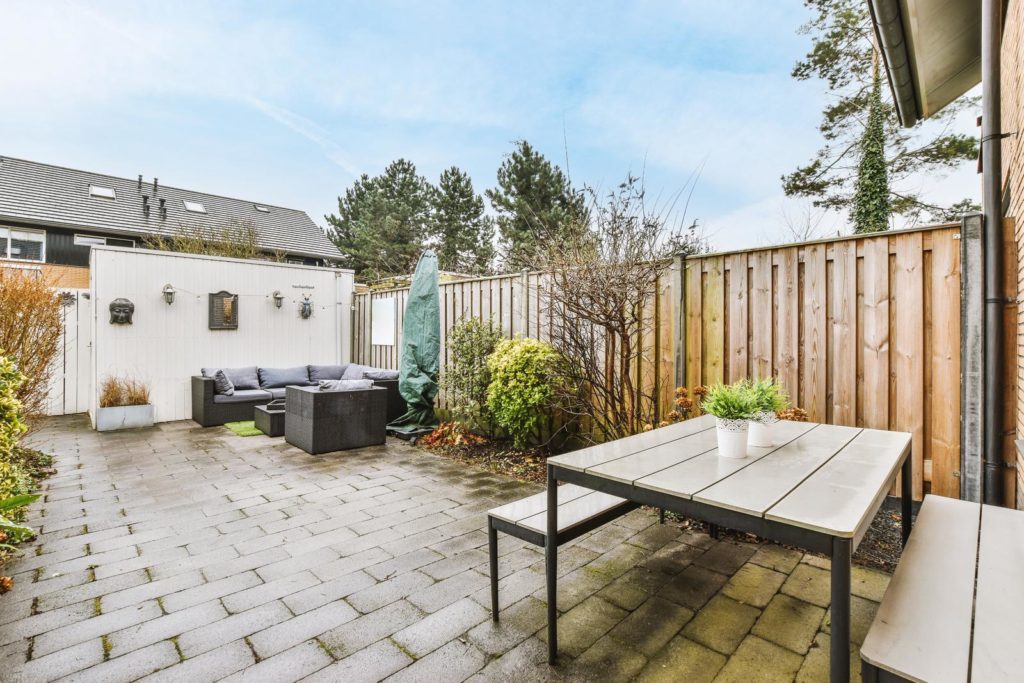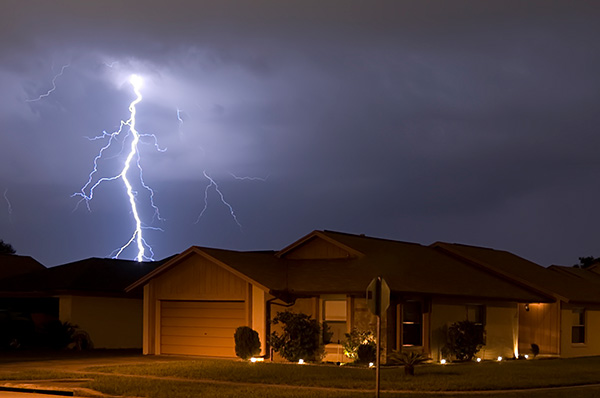 Pavers are not only a beautiful and cost-effective paving option, they are also extremely durable. Pavers require very little maintenance, and they can stand up to all kinds of Georgia weather. Contact Arbor Hills Construction today to schedule your free consultation. You'll love your low-maintenance, all-weather pavers for years to come.