How We Build a Concrete Driveway
Our Concrete Driveway Service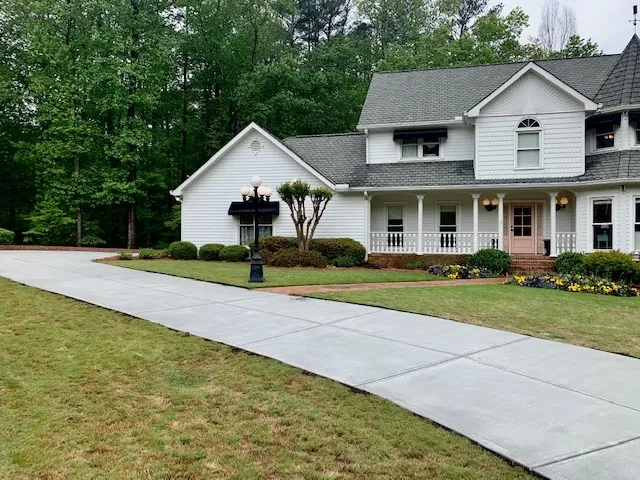 Trusted Concrete Professionals
Transform your concrete driveway into a work of art with the best in the Atlanta Area.
Arbor Hills Construction is a team of professional concrete contractors and concrete finishers. We are specialists and technicians in the art of constructing top-quality residential driveways.
Homeowners in Atlanta trust us to handle their concrete driveway projects. We
are known
for our expertise, skill, high-quality team, and affordable prices. We are confident that you will
be pleased
with the results of your new driveway.
No matter the extent of your driveway project we can help – from large homes to old, big and small. When we install your concrete driveway we'll ensure the finished product is even better than you would expect.