Retaining Walls Poured Walls
Retaining Walls and Poured Walls in Atlanta
Retaining or poured concrete walls can add so much to your outdoor living space. Besides adding functionality and beauty, they can also be key in increasing your curb appeal and Atlanta property value.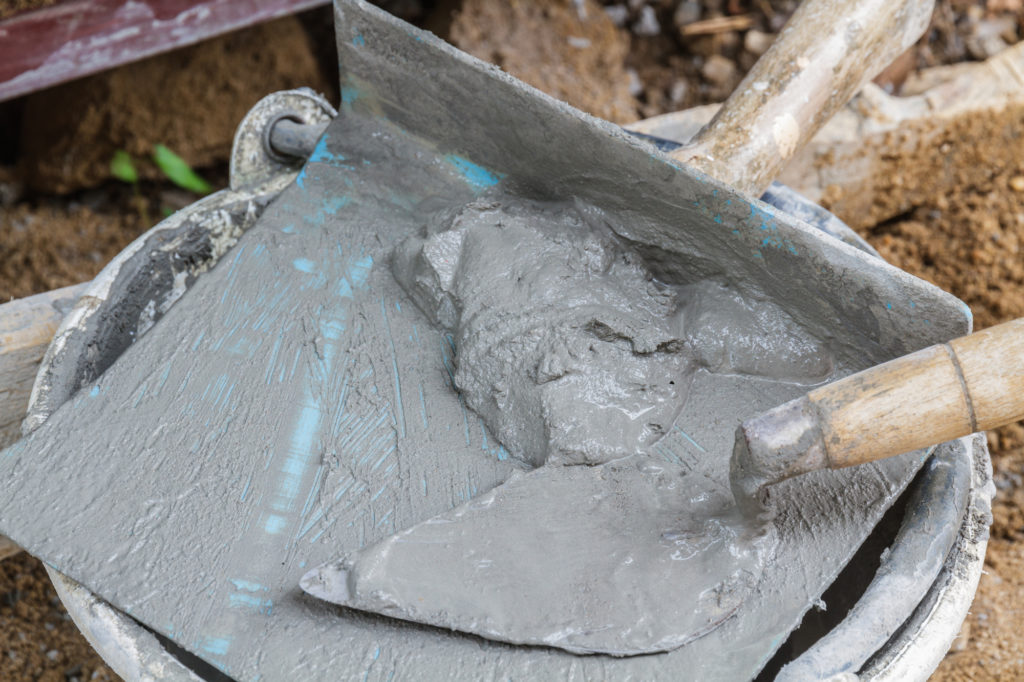 Strong and Reliable Retaining Walls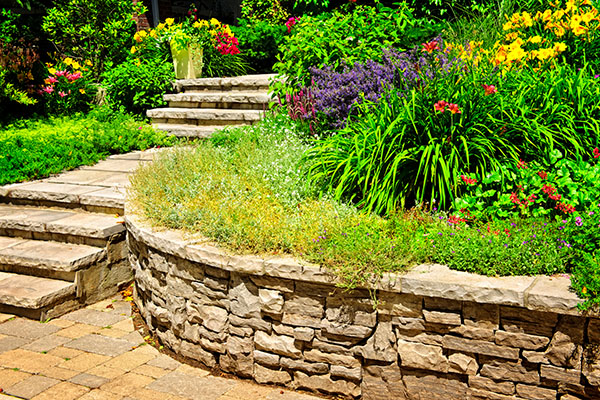 Why Install a Retaining Wall
Why should you consider adding a retaining wall to your property?  Maybe you're looking for an elegant solution to erosion and water runoff around your property.  Maybe your yard is quite hilly or sloped and you would like to increase the usable space for you and your family.  Or maybe you'd simply like to create new spaces for your garden.
New Ways to Enjoy Outdoor Spaces
Regardless of the reason, adding a retaining wall to your home is an excellent way to simply transform the outdoor space that you and your family enjoy. Let Arbor Hills' hardscaping services enhance your Atlanta property. Call today to schedule your free consultation.