Are you looking to enhance and create added dimension in your indoor or outdoor space? Consider stamped concrete for your Atlanta property. It is a great option to upgrade your current look. Regardless of your style and taste, stamped concrete provides you with the opportunity to truly customize your outdoor space.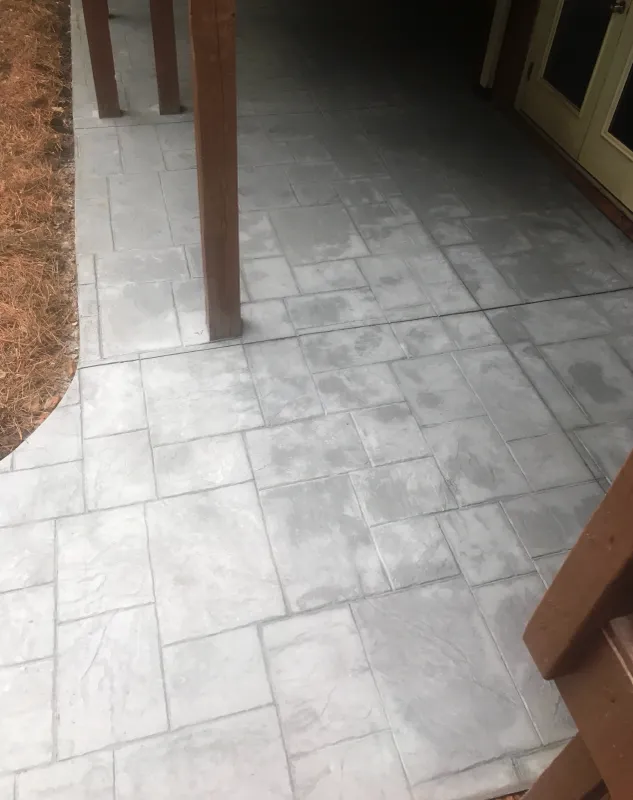 Stamped Concrete Walkways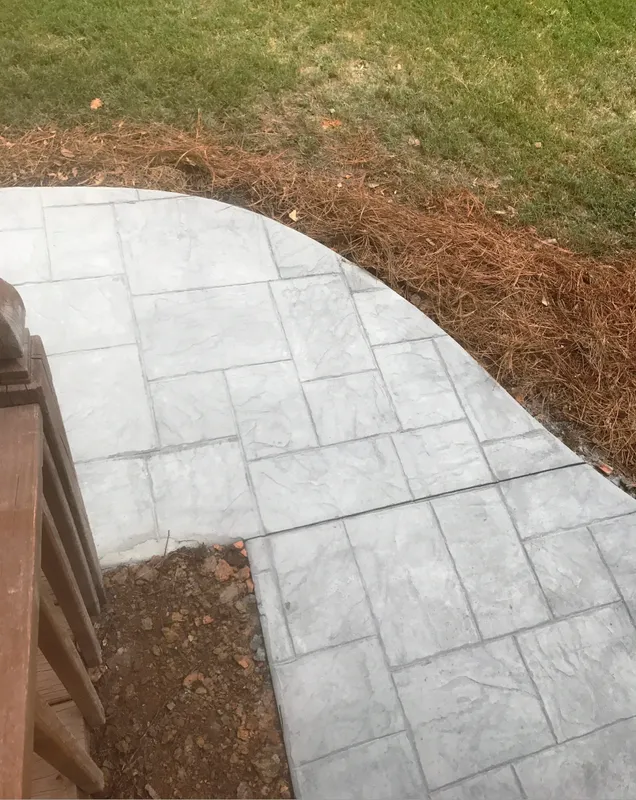 Types of Stamped Concrete
Stamped concrete comes in a wide variety of sizes, colors, and designs to simulate a wide range of materials. You'll be proud to show off your stamped concrete, and no one will know that it is concrete. Modern stamped concrete can simulate cobblestone, brick, flagstone, and many other materials.